All senior high schools in Ghana have their own uniforms that are mostly beautiful in design and in sewing. The color, fabric and designs also sometimes varies.
Each SHS will normally have different types of uniform wore for different occasions such as:
Main Uniform (for attenting classes)
Friday attires
House uniforms (usually checked-fabrics in all the main primary colors)
Church attires
Outing attires
Sport attires
Below are a few uniforms we could gather for Klo-Agogo Senior High.
You can send us more images using whatsapp: 0540198112 or 0579986797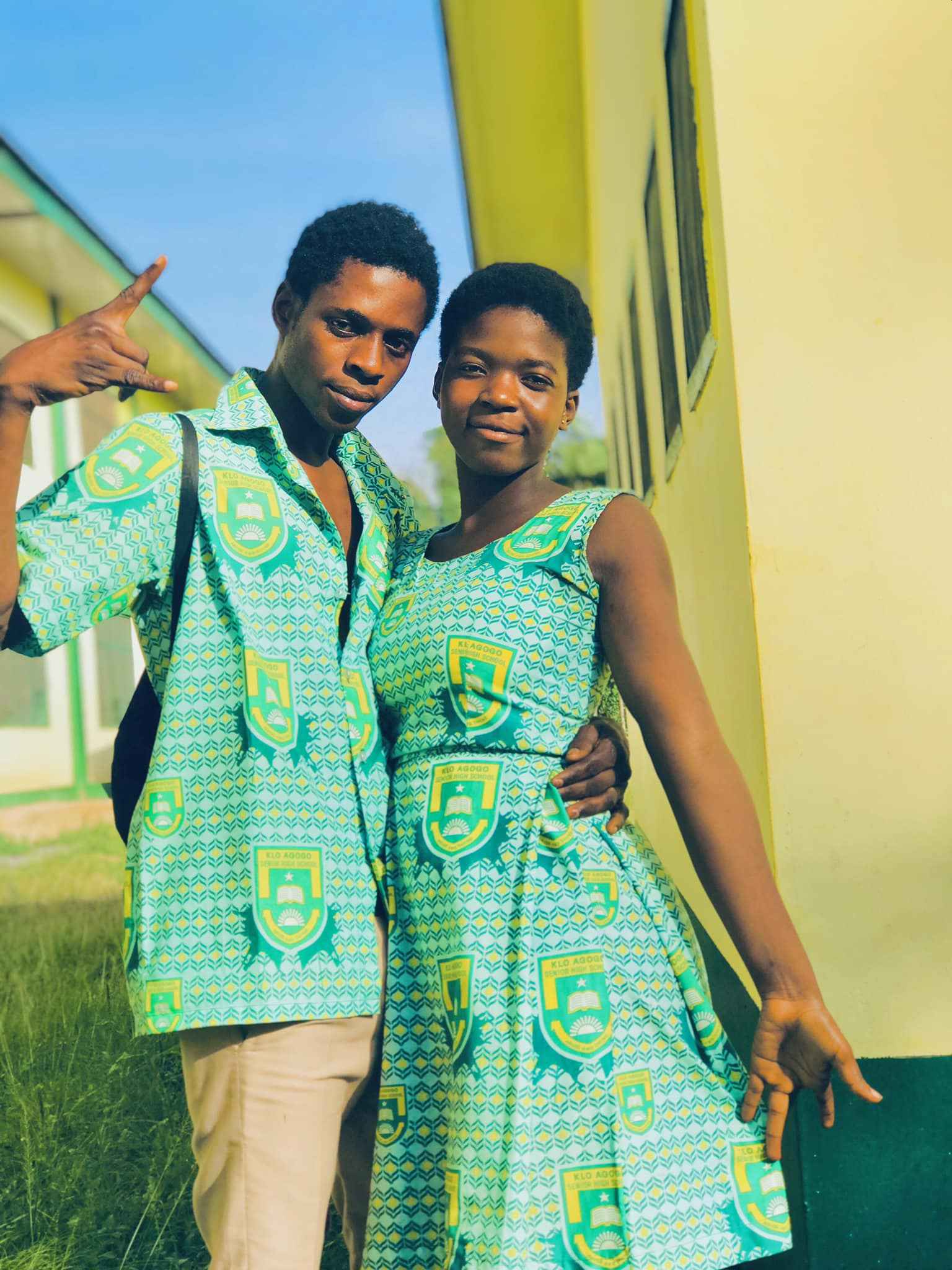 We will keep this updated soon with more images.
Visit Klo-agogo school's page for more details