NSMQ 2021: Central Regional Qualifiers & Contest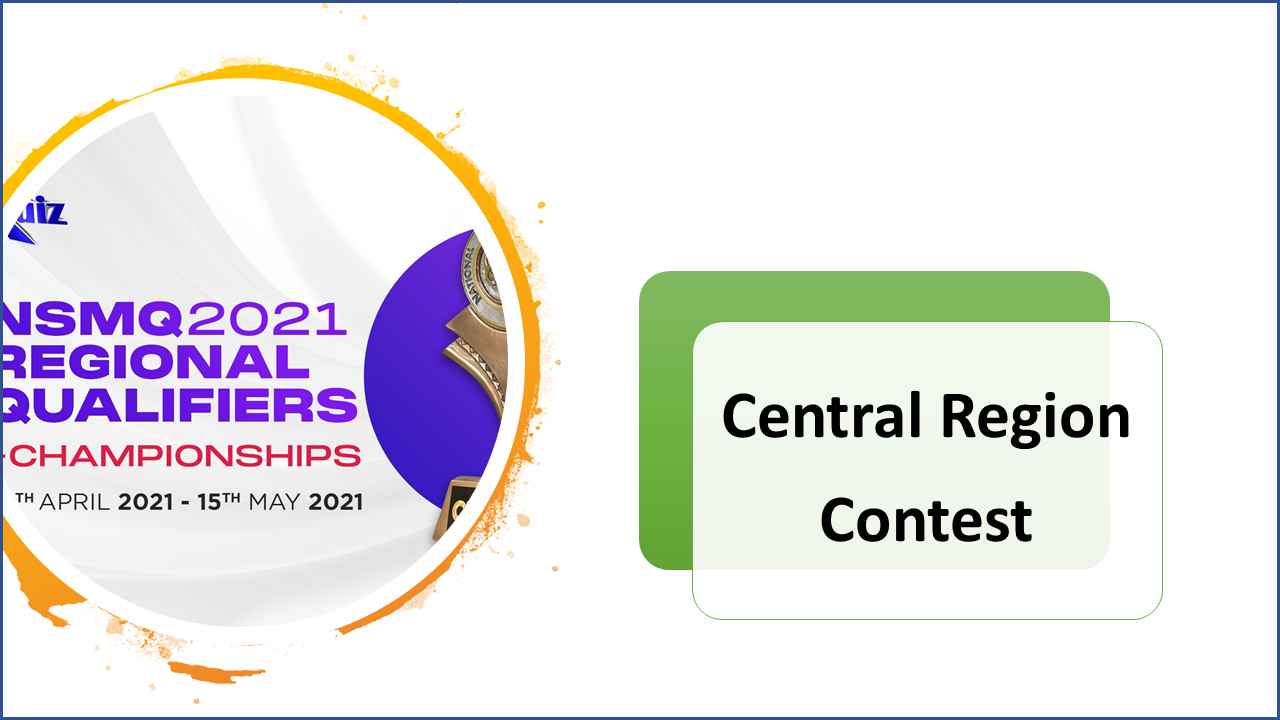 NSMQ 2021 Fixtures - Regional qualifiers
NSMQ 2021 promises to be yet another exciting season with about 600 senior high schools participating at the regional levels, win winners from each contest progressing to the National Championship somewhere later in the year.
The central regional contests and qualifiers slated to begin on 12th April 2021 and end on 15th May 2021.
NSMQ 2021: Central Regional Contest
The Central Regional contest will last for two days from 10th to 11th May 2021.
Contest 1

Contest 2

Contest 3

Contest 4

Contest 5

Contest 6

Contest 7

Contest 8

Obiri Yeboah SHS

Kwanyako SHTS
Related reads:
NSMQ