Achimota School is undoubtedly one of the "big senior high schools" in Ghana which has over the years nurtured and produced very key and influential people in the country, throughout its history.
Achimota Senior High School has recently dominated the news headlines and a common term trending on social media with regards to its principle stand towards admitting some qualified students who happened to be Rastafarians.
Despite the debate ongoing, which obviously will help the course of our nation going forward, in this article, we wish to highlight the school's contribution towards nation-building.
This article focuses on 10 famous Ghanaians who attended Achimota School. This includes celebrities, presidents, politicians, musicians, etc.
Heads of State
Kwame Nkrumah
Nkrumah was Ghana's President and he was in office for 5 years, 240 days between July 1, 1960, to February 24, 1966.
He attended Government Training College soon to become Achimota School and graduated in 1930.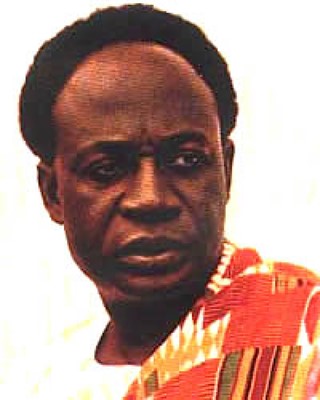 Jerry John Rawlings
J.J. Rawlings was a Ghanaian military officer and the former Head of State-1979, 1981–93 and former President, Republic of Ghana, 1993-2001.
He completed Achimota College in 1967 and later joined the Ghana Armed forces.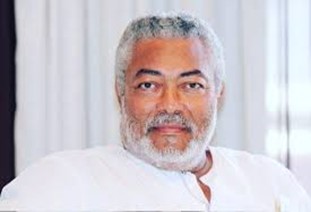 John Evans Atta Mills
J.E.A Mills was a Ghanaian politician and a legal scholar who served as President of Ghana from 2009 until his demise in July 2012.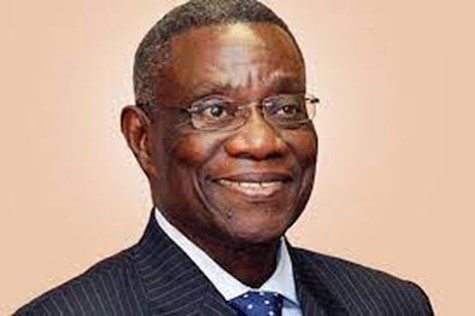 Celebrities
Reggie Rockstone
Rockstone is a Ghanaian rapper who pioneered the Hip-Life movement in 1994. He is the son of fashion designer Ricky "Ricci" Ossei (Saint Ossei).
He attended Achimota School and later joined the Ghanaian hip hop group VVIP.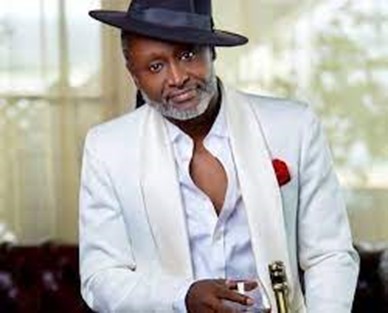 John Dumelo
John Dumelo is a Ghanaian actor, farmer, and politician. He emerged as the first Ghanaian to hit a million likes on Facebook.
He had his basic education at Christ The King School and later joined Achimota School. He later furthered his education pursuing Civil Engineering at the Kwame Nkrumah University of Science and Technology.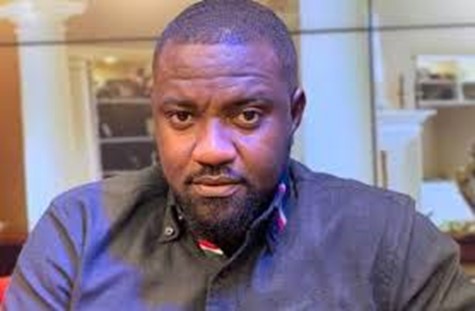 Kaakie
Grace kaki Awo Ocansey popularly known as Kaakie is a Ghanaian dancehall artist.
Kaakie had her basic education at St. Martin De Porres Basic School in Dansoman, she continued to Achimota School and later further her education at the University of Ghana.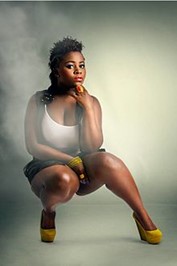 Politicians
Alan John Kyerematen
Alan John Kyerematen is a politician, diplomat, and currently, the Minister of Trade and Industry appointed by President Akuffo-Addo.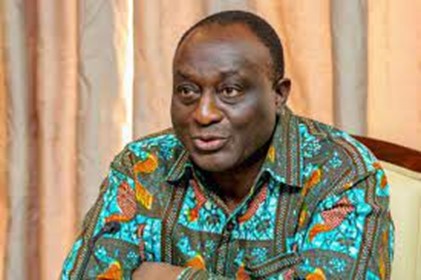 Nana Konadu Agyeman-Rawlings
Nana Konadu Agyeman-Rawlings is a Ghanaian politician who was the First Lady of Ghana under President Jerry John Rawlings.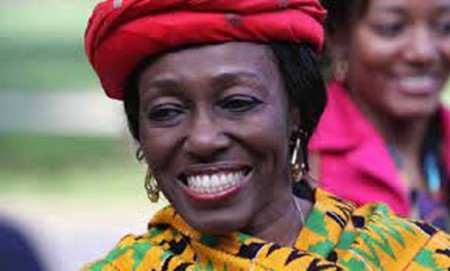 Samiah Nkrumah
Samia Yaba Christina Nkrumah is a Ghanaian politician and chairperson of the Convention People's Party (CPP). She is the daughter of Kwame Nkrumah, the first President of Ghana.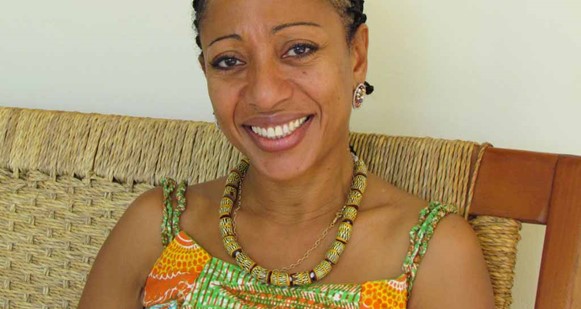 Educationist
Patrick Awuah Jnr
Patrick Awuah Jnr, is a Ghanaian engineer, educator, and entrepreneur. Awuah established Ashesi University in 2002.
Awuah has won many awards as an individual and as the founder of Ashesi University.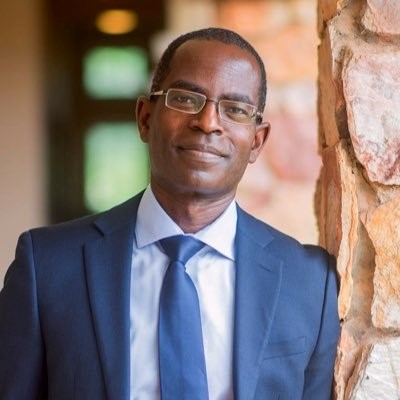 More update on this soon.