Unprecedented Academic Achievements Recorded in Recent Years –Aburi PSTS Headmistress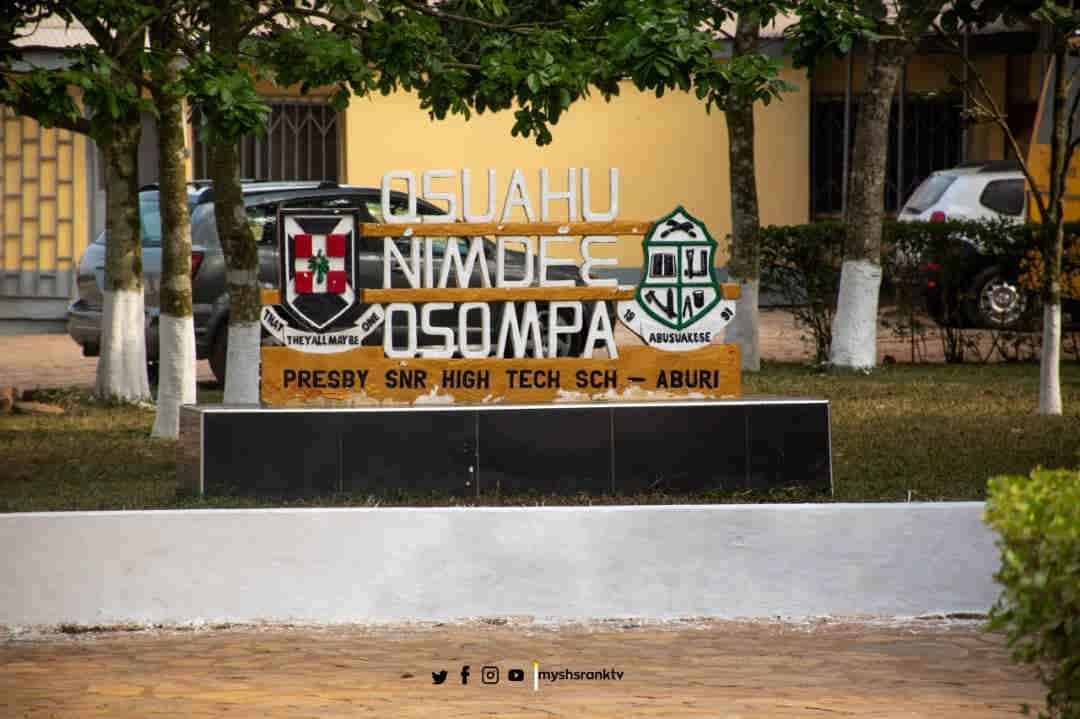 The annual foundation celebration of Presbyterian Senior High Technical School- Aburi, was held this year on the theme – "Realizing the Founder's Dream, the role of Stakeholders ".
The Headmistress of the school – Mrs. Joyce Appiah, in her speech outlined the purpose of the occasion; was to reminisce and acknowledge the efforts of the founding leaders of the school who worked tirelessly to keep the dream of the school alive despite various challenges and reflect on the achievements of the school.
She highlighted a major achievement of the school in the previous WASSCE 2019, which is the best performance of the school in recent years. She said "the 2019 WASSCE results are the best in recent years. In fact, this is the best since the school was established …"
A breakdown of the 2019 WASSSCE results saw: one (1) science student who had 7A's 1B, 2 Students also had 6A's 2B's and six (6) other students had 5A's 3B's. Many other students also had excellent results in the WASSCE, she said. The headmistress awarded cash prizes of GH₵500 to the students who had 6A's and above. The school also recorded a percentage increase in the number of student passes from (A1 – C6) in both core and elective subjects. Core Mathematics was one of the core subjects with an impressive performance, the school recorded a percentage increase of 85.6 % pass mark from (A1 –C6).
Aside the academic achievement, the school also excelled in various sports disciplines such as handball, soccer, hockey and volley ball. The handball team for both boys and girls placed second , the male hockey team also placed first and the male volley ball team placed second at the Zonal level games competition.
The Headmistress concluded her speech acknowledging the efforts of the management, teaching and the non-teaching staff who worked tirelessly to make the school better. She also admonished the students to work hard and be discipline to improve the academic performance and the integrity of the school.